Design & Technology
Vision Statement
Our Design technology curriculum aims to inspire pupils to be innovative and creative thinkers who have an appreciation for the product design cycle through ideation, creation and evaluation. We want our pupils at Abacus Belsize Primary school to develop the confidence to take risks, through drafting design concepts, modelling and testing and to be reflective learners who evaluate their work and the work of others. We want our children to be inspired by the design world as well as feel empowered to find solution, improve designs and build with real life connections.
We have identified five key strands which run throughout our curriculum: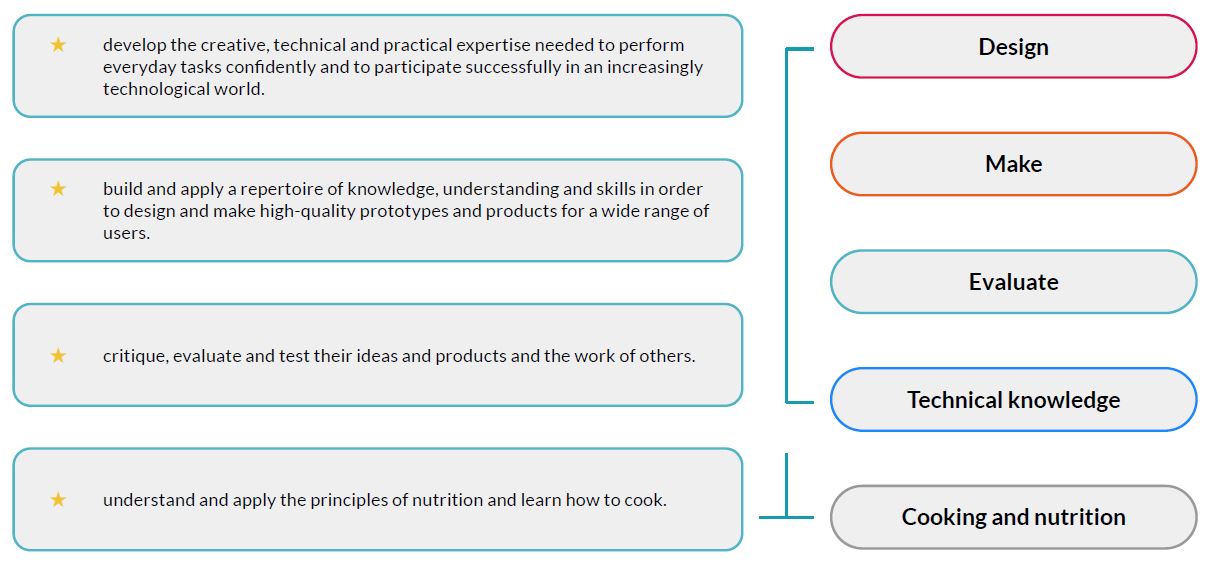 The areas of learning the children will encounter in Abacus are below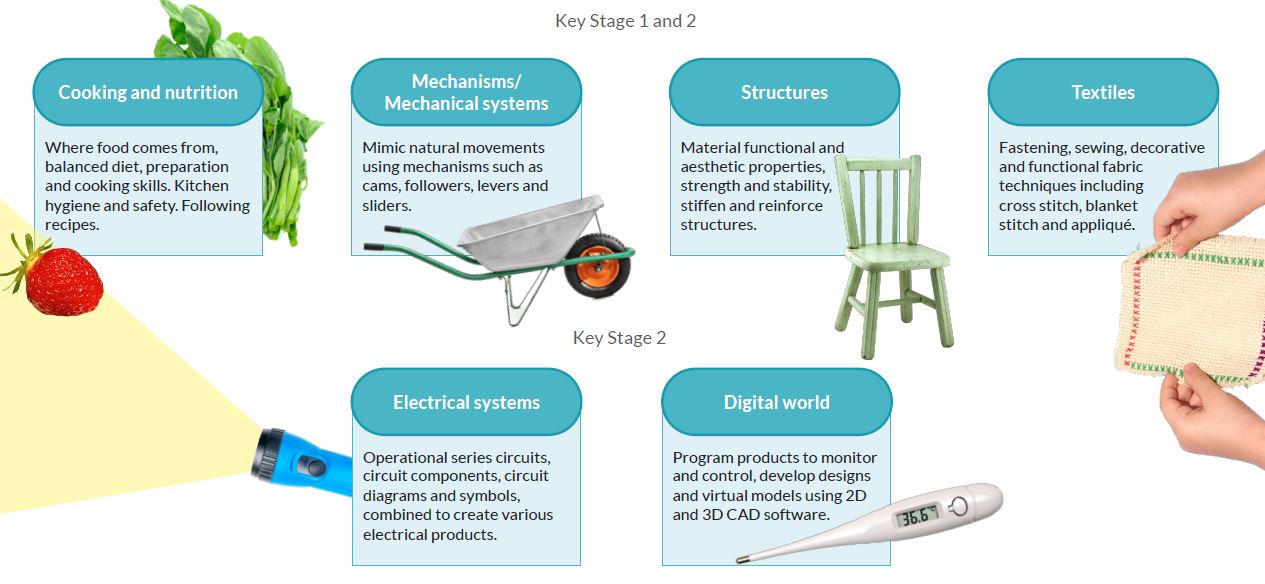 Please see below for the long term overview. Each year we may change the order the units are taught in to link with other areas of the curriculum.