Design & Technology
Children at Abacus are constructors, engineers, nutritionists, problem-solvers and inventors. They carry out research, ask questions, apply skills and knowledge and evaluate their work.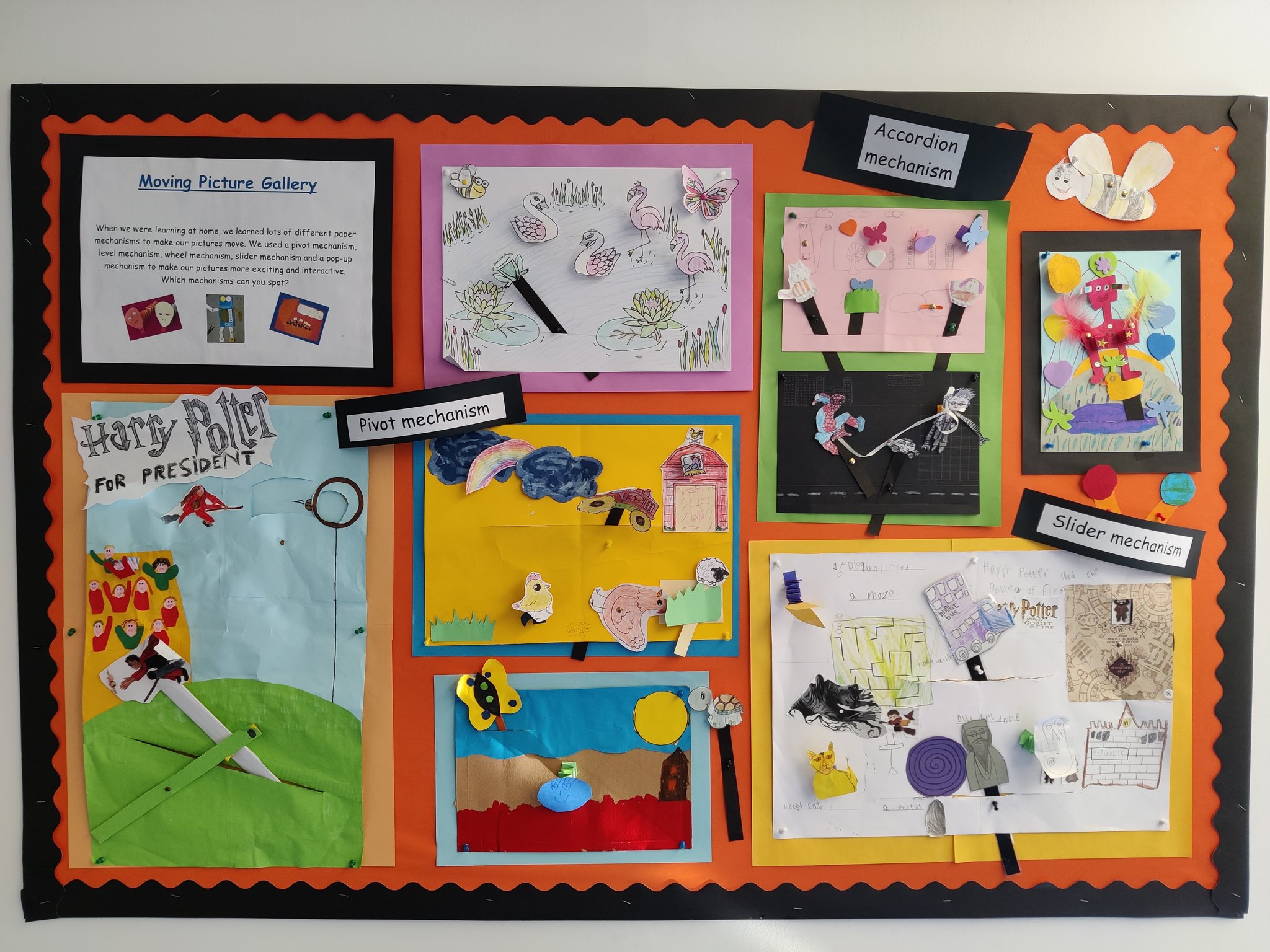 Moving pictures
Vision Statement

Vision Statement
Our Design technology curriculum aims to inspire pupils to be innovative and creative thinkers who have an appreciation for the product design cycle through ideation, creation and evaluation. We want our pupils at Abacus Belsize Primary school to develop the confidence to take risks, through drafting design concepts, modelling and testing and to be reflective learners who evaluate their work and the work of others. We want our children to be inspired by the design world as well as feel empowered to find solution, improve designs and build with real life connections.
DT Implementation and Progression

DT is taught discretely in 6 blocks across the year. Each block lasts for a half-term and are taught for 45minutes - to an hour a week. Elements of art are also taught in the Art curriculum as well as influencing outcomes in Geography and History lessons.
We have identified five key strands which run throughout our curriculum: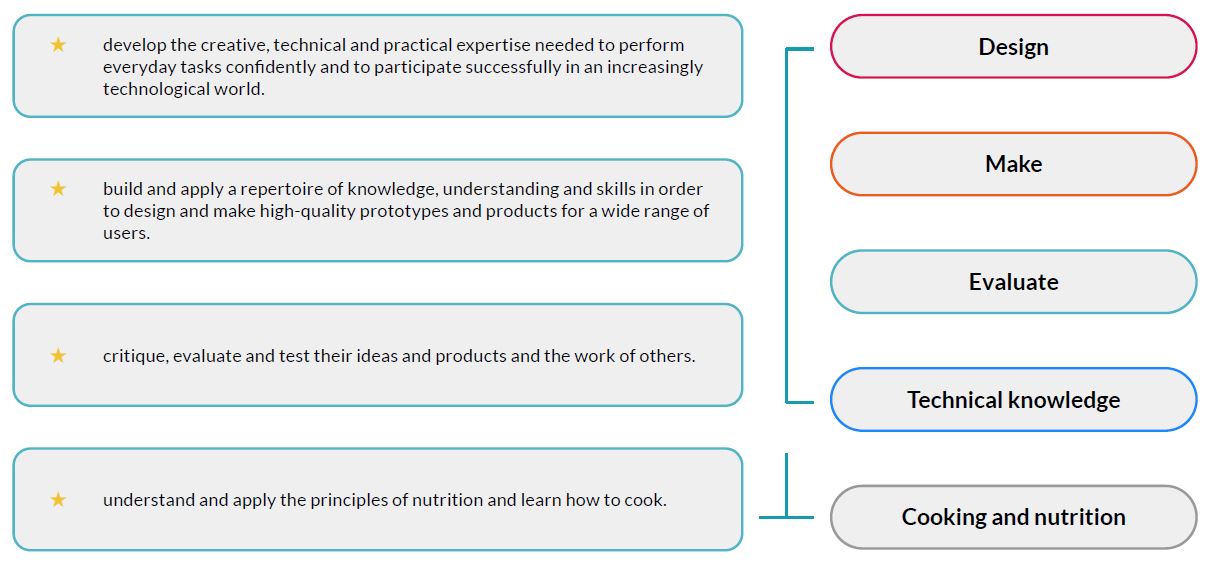 The areas of learning the children will encounter in Abacus are below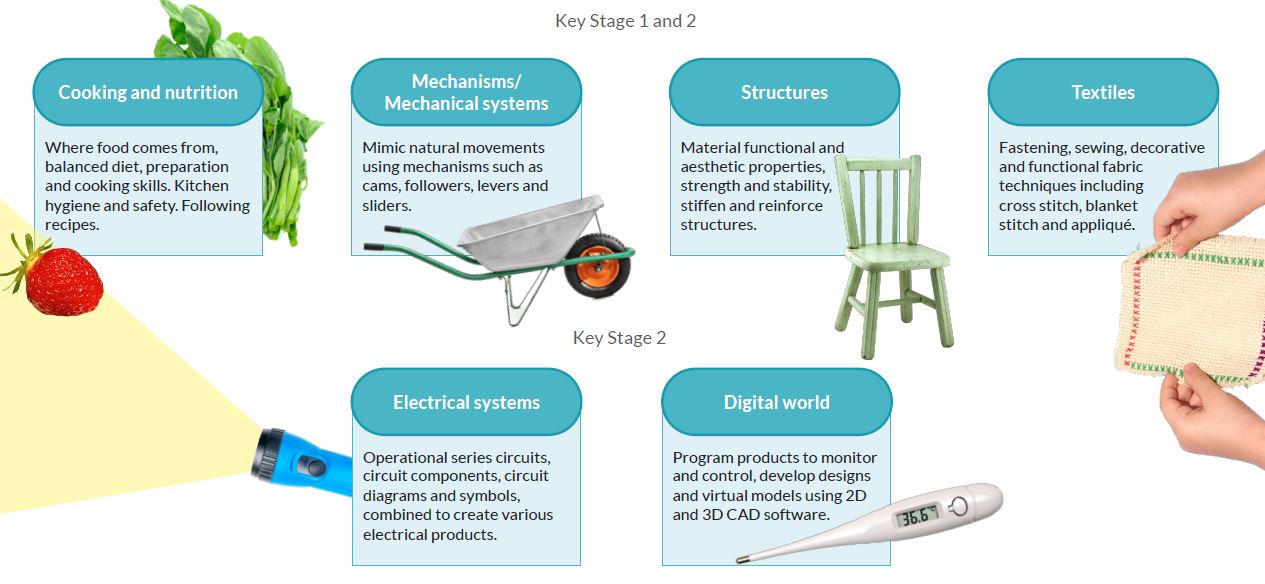 Please see below for the long term overview. Each year we may change the order the units are taught in to link with other areas of the curriculum.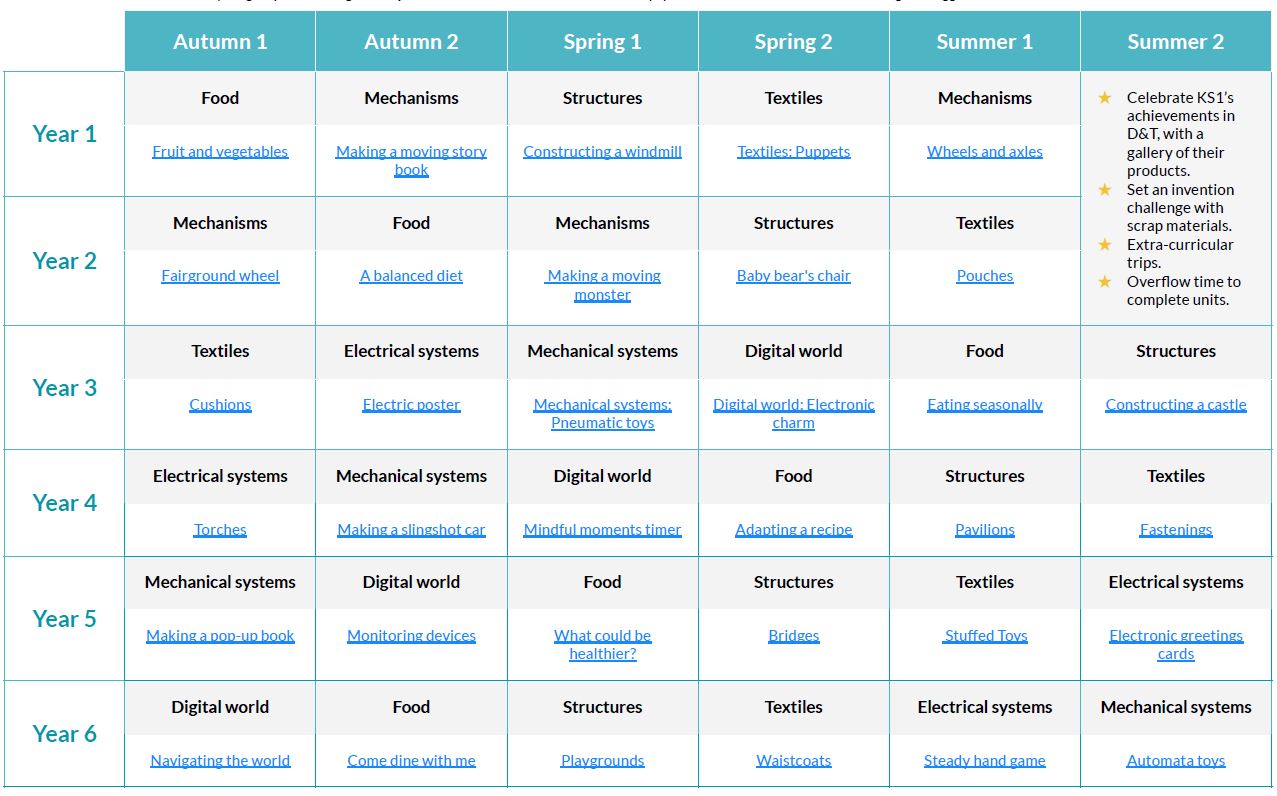 EYFS

Children in reception investigate DT through the specific area 'Expressive Arts and Design' and the prime area 'physical development'.
Through focus groups and free-play activities in the learning environment, children are taught to use a variety of materials to construct. These may be junk modelling materials but more often are found in their outdoor play with larger construction blocks, lego, podley and balancing equipment. Children investigate how to make a structure balance, how to make a car move faster down the ramp or creating the perfect marble run. Children use a combination of small and fine motor skills as well as their imagination and perseverance.
Examples of DT in EYFS:
junk modelling
marble run
small and large wooden blocks
obstacle courses and ramps using podley and pipes
floor is lava games
lego and duplo
mobilo building
den and habitat building on Hampstead Heath