Our ethos
Abacus Belsize Primary School is a primary school which opened in September 2013 under the Free Schools Programme to help meet the local need for school places. A member of the Anthem Schools Trust family of schools, we are secular and welcome children from all backgrounds.
Our mission is to foster a positive, creative and multi-sensory learning environment that inspires each child to maximise their individual talents, curiosity and ability to think. At Abacus, we believe all children are entitled to enjoy their childhood and live it actively.
Our aim at Abacus is to make a positive contribution to the development of children as individuals and as members of the community. We want to give children a sense of who they are and where they belong in the world. This involves encouraging respect for other people's viewpoints.
In order to achieve this, we give children and adults the opportunity to thrive.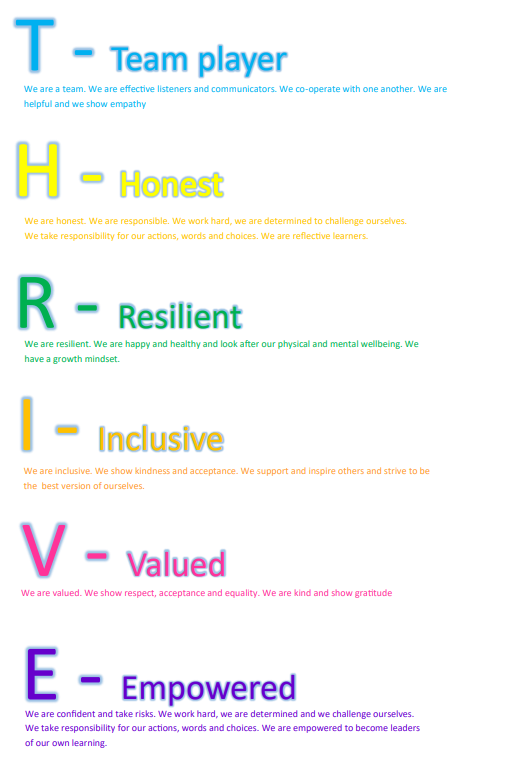 We are a car free, walking school.
At Abacus we believe children learn differently but that they all deserve the right to:
Aspire to achieve the best they can, academically
Believe in themselves, being balanced and broad-minded
Considerate, confident, tolerant and independent children
Develop a life-long love of learning
Enjoy their childhood!
Be a fearless reader
Be an adventurous learner
Be adept at a second language
Thrive!