Mandarin
Nihao. At Abacus we teach Mandarin to all children from years reception- six. Mandarin forms part of our curriculum and is taught weekly in all classes by our specialist Mandarin teacher, Wei Hinton. Through these weekly lessons our pupils learn to speak Mandarin and with the support of pinyin will begin to read and write words, phrases and sentences in Mandarin. We also celebrate Chinese festivals, such as Chinese New Year and offer a special food menu and activities on that day.
Children learn from an early age the different ways to pronunce sounds as there are four main tones in Mandarin (First tone: ma1 or mā, Second tone: ma2 or má, Third tone: ma3 or mǎ and Fourth tone: ma4 or mà). At Abacus, we aim to ensure that all of our pupils leave us able to hold basic conversations in Mandarin and be inspired to continue their studies into high school and maybe even visit China one day!
Please see the curriculum area of our website for more information about the Mandarin curriculum.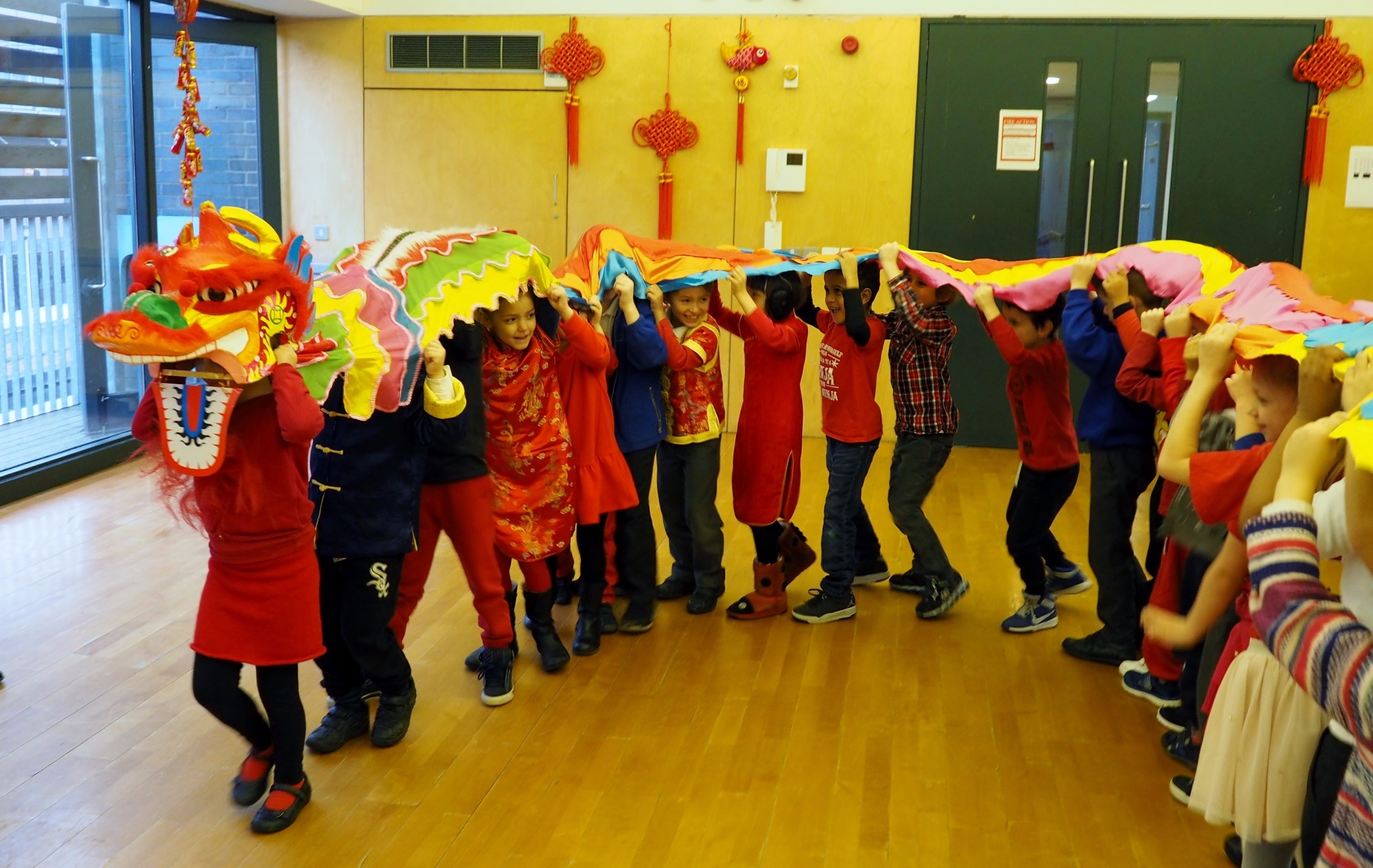 The following are online resources fo you to help support your child at home.
Mandarin Quizlet
https://quizlet.com/Abacus-Belsize/folders
This is a Mandarin account exclusively for our school. When clicking the direct link above, you will find 4 folders that containing vocabulary. For each set of words, it comes with English and Mandarin pronunciation, flash cards, games, as well as other activities. Great resource for student of any age!
Chinese Characters
Chinese games
This website offers vocabulary words for different topics like colors or family words. Each word also comes with pronunciation. There are also games and videos to watch. Especially good for young learners.
This website has interactive learning and games for learning Chinese.
This website offers games for kids to play in Chinese in various subjects such as fruits, vegetables, and months etc.
This website is technically not a game page, but it has a good number of vocabulary separated into categories with audio. Pressing on a character or a picture to hear the sound can certainly be made into a game.
Chinese Songs
Here are selections of the most popular Children Songs and rhymes in China. Some even comes with English and Pinyin lyrics.
Online learning tools
http://www.mdbg.net/chindict/chindict.php
This online dictionary helps to show information about all characters in a word. Listen to the pronunciation and show example sentences.
This is so simple and easy. Just type or copy a Chinese character into the blank box and watch the word come alive stroke by stroke.